Initiatives planned for the November ballot will have big impacts for taxpayers and Proposition 13.
Register now to hear our knowledgeable panelists via a special virtual briefing via Zoom: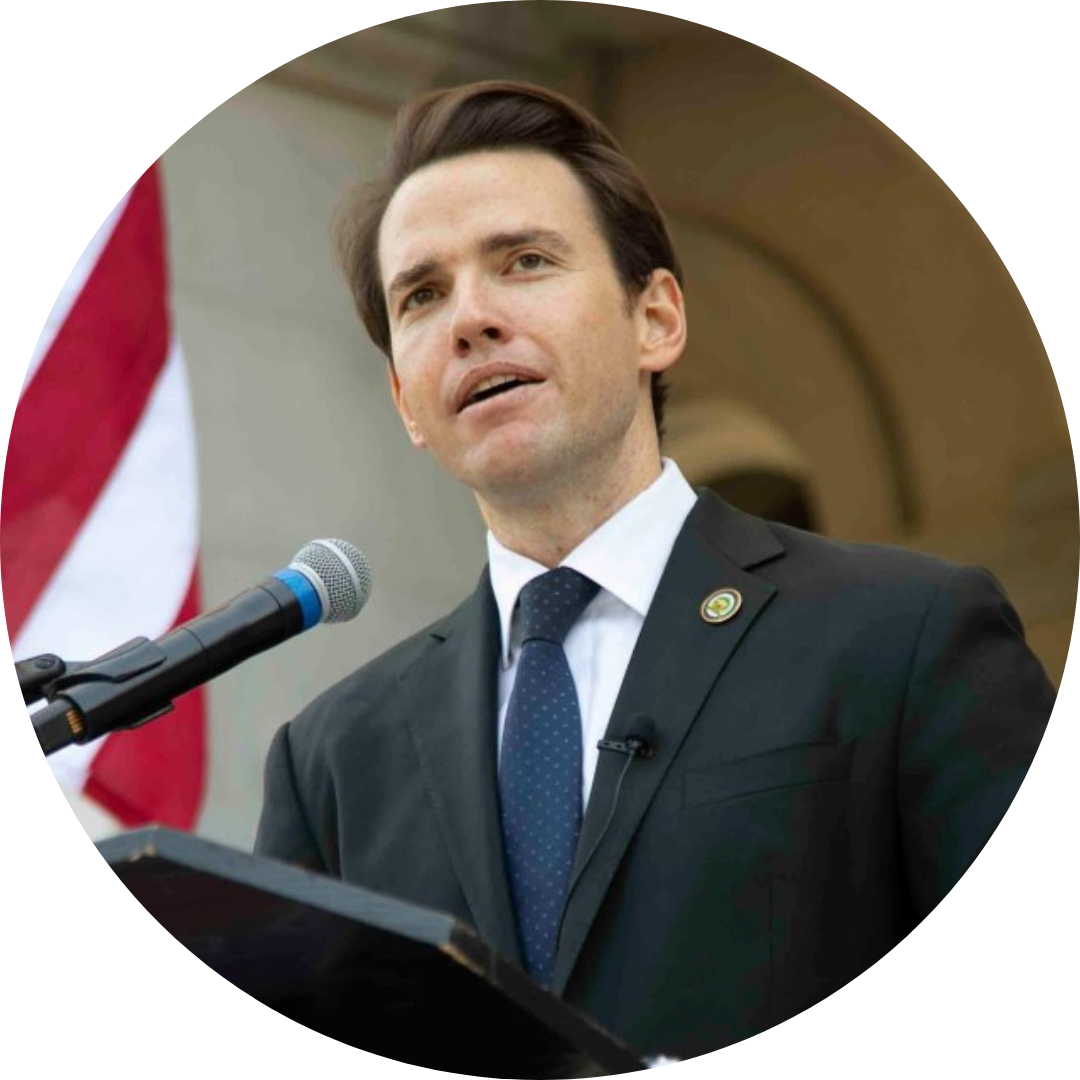 Assemblyman Kevin Kiley
Kevin represents Gold Country communities in Placer, El Dorado, and Sacramento counties.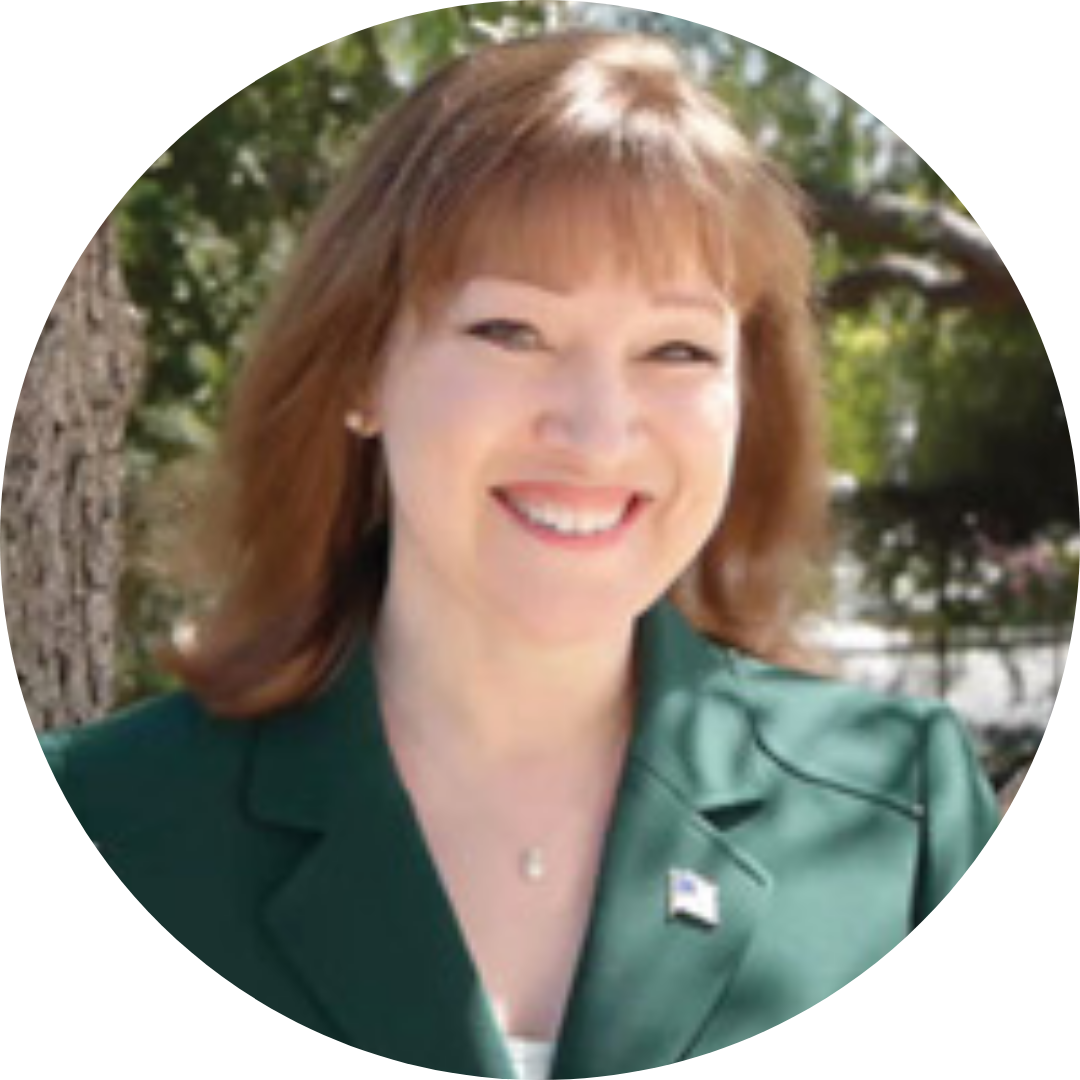 Susan Shelley
Susan is Vice Chair of Communications for the Howard Jarvis Taxpayers Association.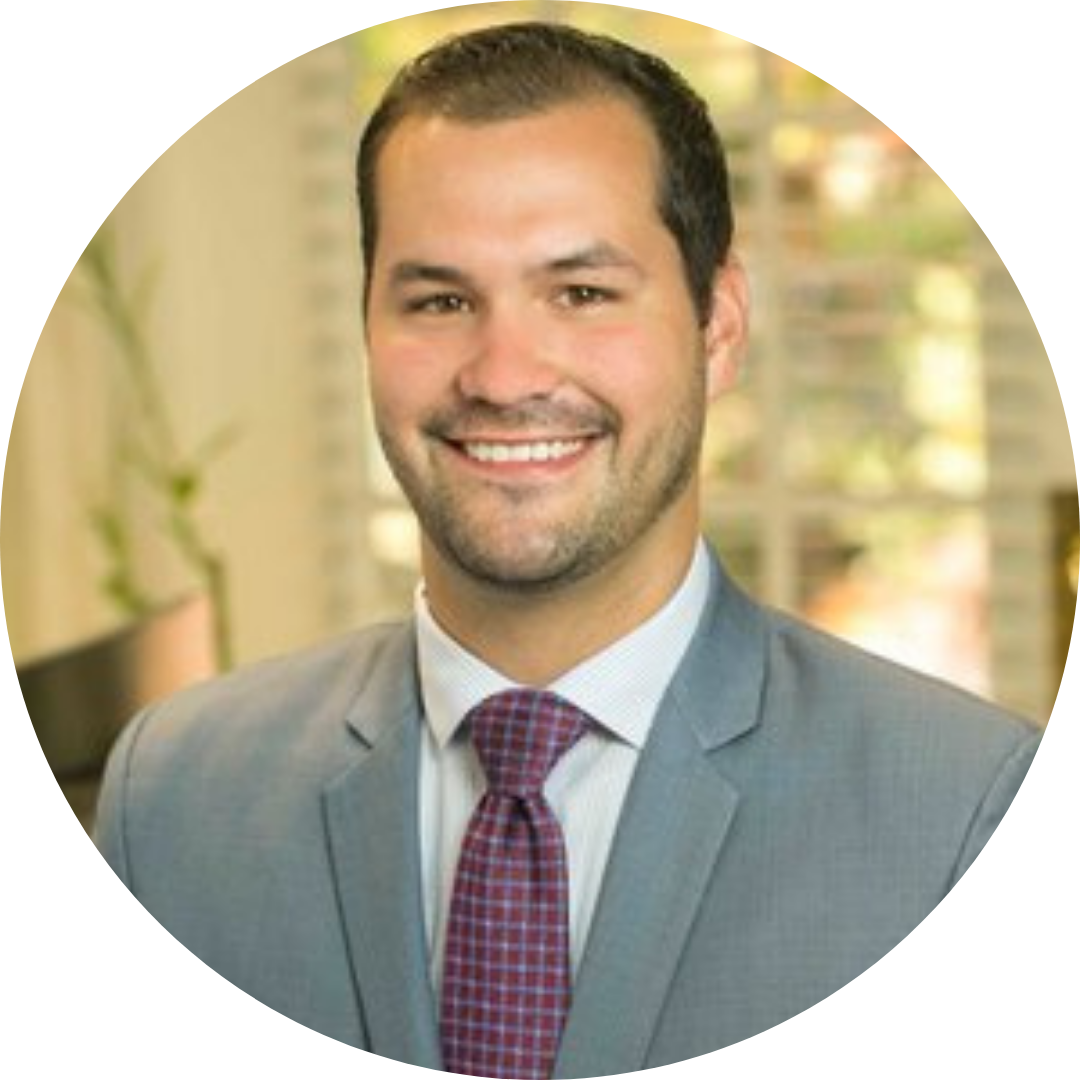 Tino Rossi
Tino is Director of Public Affairs for Swing Strateges.